Joy is my fuel. It is with joy and engagement I run my business as a wedding photographer. It is the joy that gives me the vision of life that I have and that helps me to feel gratitude, to really be a part of life and see the small details in the greater picture.
Do you feel inspired by what you find on my website or Instagram - contact me and tell me about your dreams.
I look forward to hear from you!

With joy,
Rebecca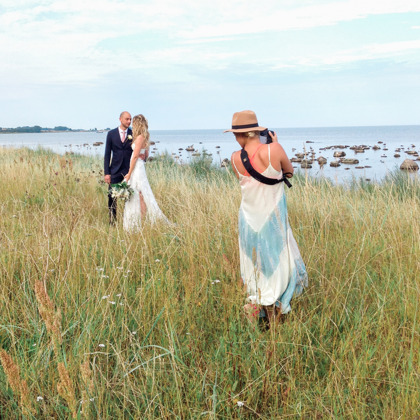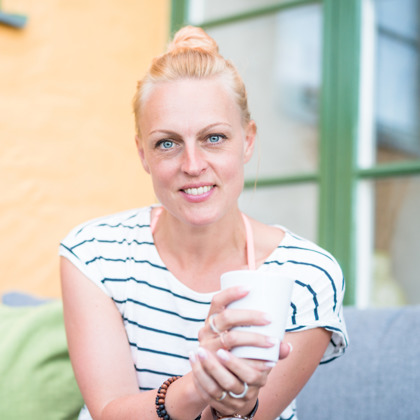 I am a photographer. Mother of our four children Elliot, Noel, Charlie and Agnes. Jonathan, my husband is a fantastic singer and I really enjoy working with him at weddings.
I live for the pleasure to signify joy, to create and capture moment and to tell stories. I love to pass on what I have been given and to inspire others to walk along. Empowered by a passion to work with what I love and give me strength.
Österlen is a great wedding destination. Together with my friend and colleague Frida, we have founded the website and network bröllopösterlen.se to help couples who are not from the region to find what they are looking for, and make the local wedding suppliers in Österlen visible. You can find us at instagram and Faceboook, seen in wedding magazines with our styled shoots and so on. Get in there and discover what we have to offer!