I want to tell your story. To do that I need to see you. Your real self. View moments, capturing the feelings and preserve them. With my imagery. Through a documentary narration, in a genuine and beautiful way. I want to be an investment. For the rest of your life.
So.
Choose your wedding photographer with your gut and your heart. Do your research of the type of image style you really love and look for that feeling. When you find it, catch it.

This is your day.
Your beautiful, important day.
I will be right beside you, not farther away than you need me but still at a distance, to catch the small in the large. Your friends and family will get to know me, because we will hang together to celebrate your love. The speeches that makes you breathless with laughter. Just among the sensitive, great moments. You can't do anything but inhale, filled with gratitude and greatness. I'm in the middle of it. Be yourselves. Be in love. Filled with love.
I am based in south-eastern Sweden, marked by the famous Österlen Light. Raised in Skillinge. I know my Österlen. I know where the hiding places are. As not many others know. The places that can be yours. Let me show you my Österlen.
Perhaps that is how you feel about your favorite place. Well. I'm coming. Tell me where and when.
Click for more inspiration.
Latest blog-post from an amazing wedding at Naxos, Greece. My brother John are getting married to Marika.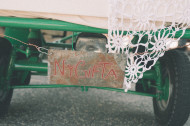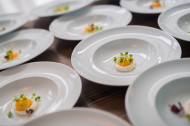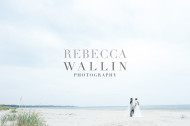 Joy is my fuel. It is with joy and engagement I run my business as a wedding photographer. It is the joy that gives me the vision of life that I have and that helps me to feel gratitude, to really be a part of life and see the small details in the greater picture.
Do you feel inspired by what you find on my website or Instagram - contact me and tell me about your dreams.
I look forward to hearing from you!
NEWS! Since I am a person with a lot of action and visions, I will continue to have my personal, freelance photographer, mother, wife, life, businessowner - account on Instagram @rebeccawallinfotograf BUT I have created a new one, only for by business as a weddingphotographer at
@upandawaywithlove
- feel free to follow!
My prices are updated for the next, great season in 2017. I'm looking forward to present them for you.
With joy,
Rebecca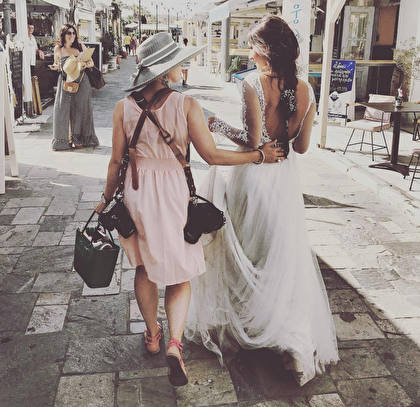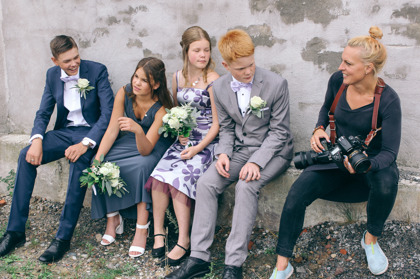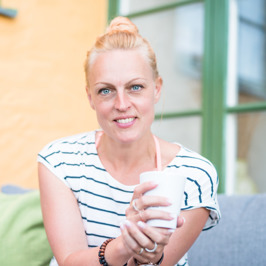 I am a photographer. Mother of our four children Elliot, Noel, Charlie and Agnes. I'm a wife. Jonathan is my husband since 2004.
I live for the pleasure to signify joy, to create and capture moment and to tell stoires. I love to pass on what I have been given and to inspire others to walk along. Freelance Photographer & Entrepreneur Österlen, Skåne. Powered by a passion to work with what I love and give me strength.
It is with joy and humility that I want to tell you that I am selected network member bröllopfotografer.com - a page that brings together the best wedding photographers in Sweden on a single website. Please read more about me and my colleagues there.
Österlen is a great wedding destination. Together with my friend and colleague Frida, we have founded the website and network bröllopösterlen.se to help couples who are not from the region to find what they are looking for, and make the local wedding suppliers in Österlen visible. You can find us at instagram and Faceboook, seen in wedding magazines with our styled shoots and so on. Get in there and discover what we have to offer!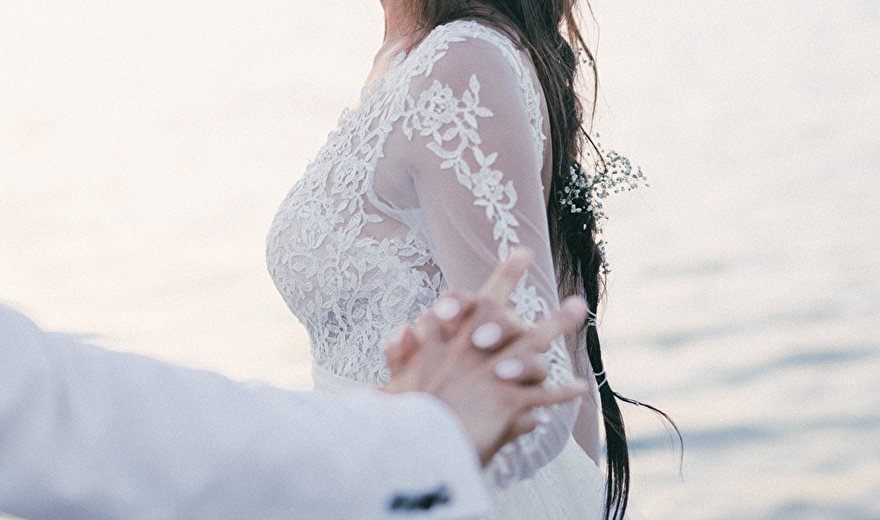 When you hire me as your wedding photographer, I want you to see me as an investment for life.
I am interested in you. Your history. Who you are, how you met and what you love about each other.

Your weddingphotography will reflect your day, your feelings, together with your friends and families.
All the time and thought you put on your wedding planning, I want to document and help you preserve.
Send me an email and I will get back to you with my prices.
With joy,
Rebecca